What Are the Upcoming IPOs to Watch out For?
As you may or may not know, an initial public offering is a term describing a company going public with its stocks. The purpose of this is to turn a company form a private and closed one to one that is open to the general public and would likely yield excellent results for the original investors. It is also a chance for the common people, provided they have enough resources to buy stocks, to ride the wave of the company's success. Here are a few IPOs to keep an eye out for.
Airbnb
If you're unfamiliar with Airbnb, it is a service that allows people to rent out their homes, rooms, cabins, and other forms of accommodation to tourists who would book them on the service's platform. The idea is that it is a good way for the company to make money off of travelers while paying the owners a commission.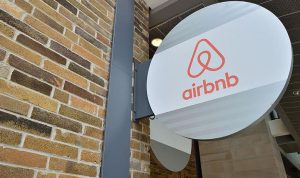 As it turns out, Airbnb is growing and there have been rumors of the company going public in 2019, though we may have to wait a bit longer for that to actually happen. Meanwhile, the company has acquired HotelTonight, a last-minute booking site and Gaest.com, a platform that rents out meeting space. It is only a matter of time before private investors will have their shot of hopping aboard the Airbnb train.
Fiverr International Ltd.
Fiverr connects service providers with service seekers. The products and services offered are usually more than affordable – hence the name Fiverr. Millions of transactions have already been completed and it is an excellent way for hobbyists to earn a bit of cash on the side. The company's IPO price has been estimated at $21 per share on June 13th.
McLaren Group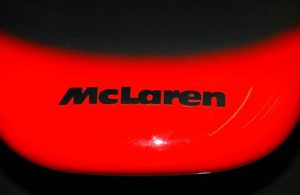 If you are a fan of Formula One, you have no doubt been acquainted with the exploits of McLaren, the British sports car maker. Though the company has not yet gone public, the rumors about the possibility have been floating around the internet since 2011. What's making it difficult, among other things, is Brexit, so we don't know yet when or whether the shares will become available. The market cap of the company has been estimated at £2.5 billion, or $3.22 billion.
Lyft
A ride-hailing company and Uber's top rival, Lyft went public in March of 2019. At the time, the shares were priced at $72. That being said, Lyft has been taking financial hits ever since. This is a tricky call because, on one hand, investors could easily lose their money. Then again, this might be a good time to acquire stocks cheaply. We have no idea what the future holds for Lyft.