Starting a Small Business in the UK
We want to move on with our lives and create something new. One of the best ways to move on with our lives is to take more responsibility for the things that we do. There is always that saying that there is work for anybody who is willing to work. Some would argue that everything is too competitive and that salaries are bad and that the employers are bad and that can be and is true in some cases.
However, if you start your own small business, then you have nothing to worry about. You are the boss, you set the rules and oh, you are responsible for your own business. If you want to start your own business and are in the UK, here is what you need to do.

Ideas and Brainstorming
Don't just go and register your business and start it without knowing what you want to do and how you are going to get there. A business, small as it is, has running costs, even if you are not renting an office.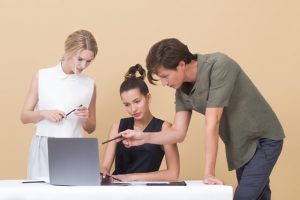 A business needs to have a good business plan before you go and register it and start losing money. The first thing to do is to have a business plan, short and long term.
Make it clear from the start, what your goals are, what services you offer and where you are going to operate from. Home is a good start, if you don't want to spend money on rent.

Legal Structure
In the UK, there are three types of businesses that you can start.
The first one is the sole trader, where there is no distinction between you and your company. When you are a sole trader, you are responsible for your business's debts and running costs and there are some accounting responsibilities that you have to take into account.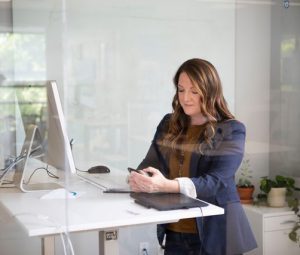 Partnerships are the second type of business that you can start. That means two or more people are owners of a business and that they share the costs and responsibilities. The accounting is still on the owners.
Finally, you can start a limited company, which is a complex entity with plenty of administration. While you can set up the company yourself, most people seek accountants to help them with the setup. There are more reporting and management responsibilities but personal and company finances are separate.

Register a Business Name and Obtain a Licence
The final steps to making a business in the UK is to register a business name and to obtain a licence. The UK has clear guidelines on what type of licence you might need, depending on the job that you want to do.

The official government website is a treasure of information for all the things that you need to do to start your own business. Check it out and get going!